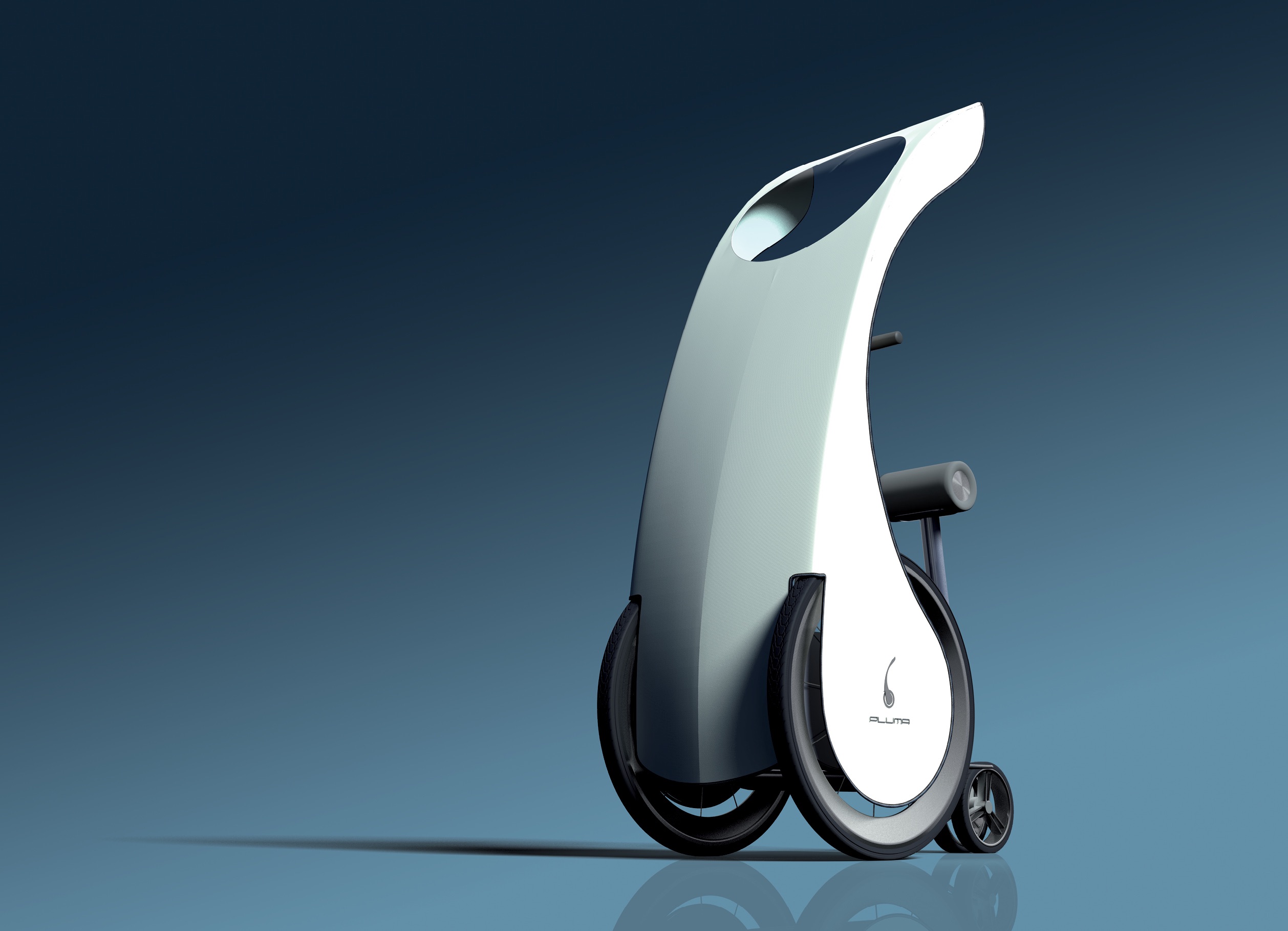 Company: Fishform


Project: Voxi
Year: 2011
VOXI is an electric vehicle for individual mobility.
It was born as an electrical version and later in pedals vari- ant. It is composed of a frame with two fixed wheels and two rear twin-wheels. The ABS bodywork can be branding and it turns Voxi into a particular commercial means of communi- cation.
The item is not in production.
L'oggetto non è in produzione. Marchi riprodotti al solo scopo rappresentativo.